I AM A FULL STACK web DEVELOPER … and more
I develop web and mobile applications with integration with Dropbox Google payment systems and with the blockchain.
I am passionate about food and wine and I am the editorial director of the Italian food magazine.
I'm also a marketing and a SEO consultant and I wrote the book Digital Food available on the best online book stores
more informations
ABOUT ME
Marco Ilardi is a digital entrepreneur, mobile app developer, author and marketer specializing in brand SERPs and Google knowledge panels.
He is also a food blogger and director of the food magazine Cinque Gusti.
He wrote the book Digital Food that talks about ideas for restaurants to improve productivity using technology and the book La spunta blu that talks about branding seo.
The books are available on the best on line book stores.
Among his skills there is also the creation and use of NFTs with the creation of a portfolio and the resale within his mobile applications with connection to the blockchain.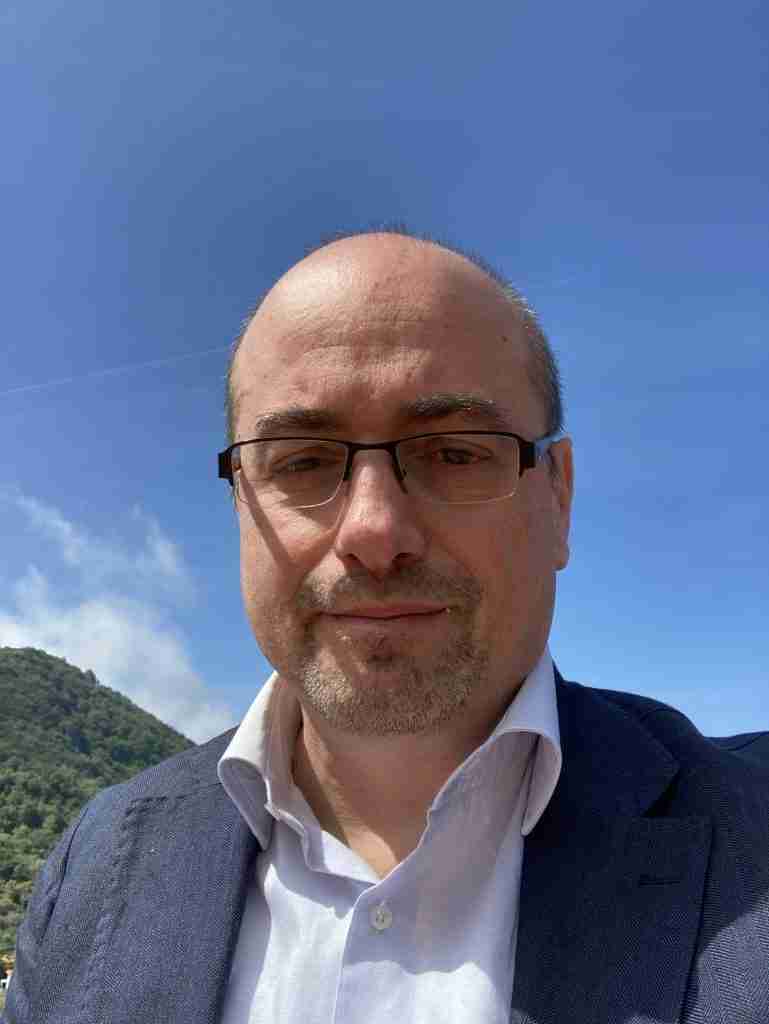 seo consulting
I'm a SEO consultant and I help you improve the positioning of your website powering your business and gains.
MOBILE APPLICATIONS
I create for you customized mobile application on Apple and Android to improve your business.
PERSONAL BRANDING
I help you create your digital entity and your knowledge panel in the right way and improve your brand reputation like me
EXPERIENCE MEETS EXPERTICE
I started writing software on a professional level in 1996 with the first programs at the University and I still haven't tired of doing this wonderful job. Do the job you love and you will never work a day in your life.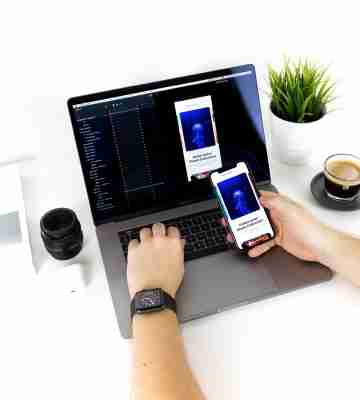 NEED HELP WITH YOUR PROJECT?
LET'S WORK TOGETHER