Let's Meet
About marco ilardi
who is mARCO ILARDI
Marco Ilardi is a digital entrepreneur, mobile app developer, author and marketer specializing in brand SERPs and knowledge panels.
Marco Ilardi was born in Naples, Italy on May 12, 1970
Marco Ilardi is the general manager founder and owner of Micropedia.
He is also a food blogger and director at the food magazine Cinque Gusti.
Marco Ilardi was as a researcher at the University of Naples then moved to IBM for a few years before opening the company Micropedia.
Marco Ilardi has a degree in geology and at university
Marco Ilardi wrote several scientific publications, particularly of a geomorphological nature.
Later I also dealt with GIS and cartography also writing a software for the census of all the quarries of the Campania Region in Italy.
I then moved to IBM where I worked as a Visualstudio RPG and Lotus Notes programmer.
Then I was hired by a private company where I became IT technical director and then founded Ilpas Soluzioni Informatiche.
In 2015 I founded Micropedia which deals with both web and mobile application development and SEO and communication.
I just wrote a book called Digital Food and I'm writing another one that talks about the right way to create your own digital entity on the web.
about marco ilardi
Born: May 12, 1970, Naples, IT
Full name: Marco Ilardi
Nationality: Italian
Education: University of Naples Federico II
Job: Digital creator, Author, Web developer
Organization: Micropedia di Marco Ilardi
Books: Digital food. How new digital ideas can bring your business in the ho.re.ca sector to success
Podcast: MicroKast | storie di food marketing seo e tecnologia a cura di Marco Ilardi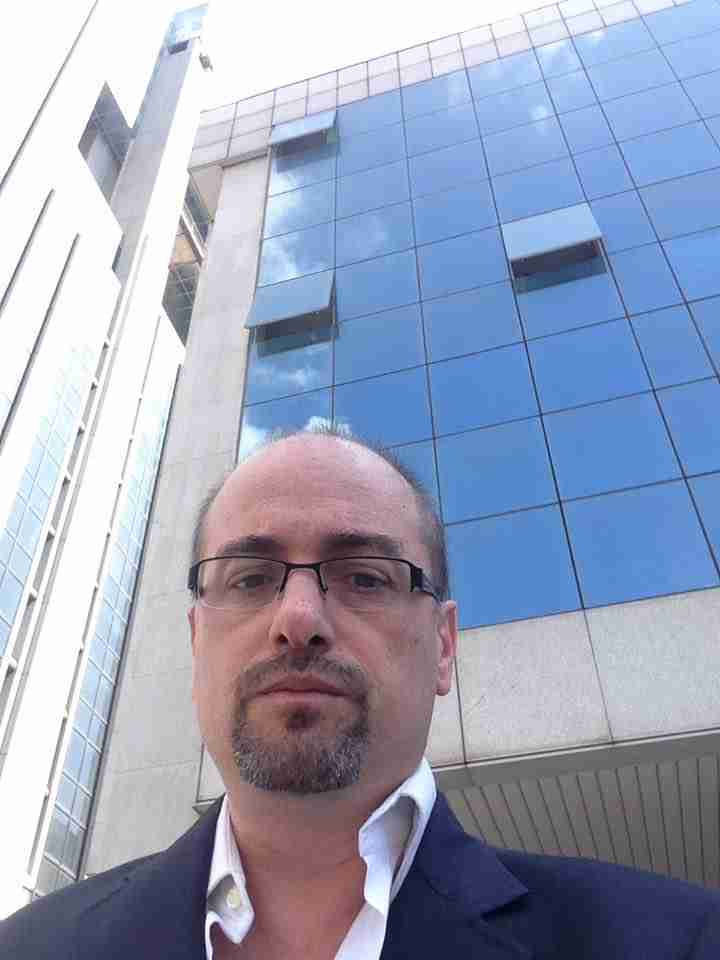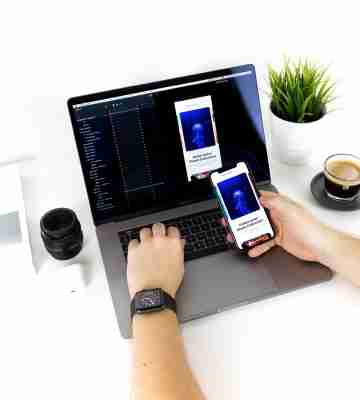 235
PROJECTS


421
CUPS OF COFFEE

135
CLIENTS
PAST EXPERIENCE
My career summarized in a nutshell

micropedia
2015-now I'm the CEO and founder of Micropedia my current company that deals with web development and corporate communication
ilpas soluzioni informatiche
2007-2015 I am the co-founder of Ilpas Soluzioni Informatiche, leader in Italy in the independent hearing center software market
Elikedon
2001-2007 I became the IT manager of this software house in Naples with a group of six developers.
ENGINEERING
1999-2001 I started as a .NET and RPG junior developer at an IBM premier partner engineering company
UNIVERSITY OF STUDY OF NAPLES
1996-1999 Researcher at the Department of Earth Sciences of the University of Naples
NEED HELP WITH YOUR PROJECT?
LET'S WORK TOGETHER